We are moving on November 16, 2023!
Our new clinic location will be at Suncor Plaza.
We will start seeing patients in our new location on Monday November 20, 2023. Our Phone number remains the same.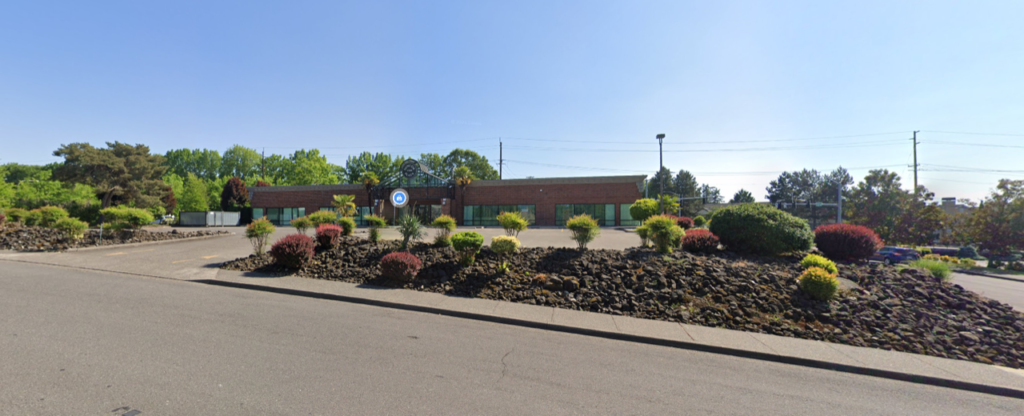 COVID-19 Update: We are currently seeing patients in the clinic for all your medical needs, and continuing telemedicine visits for patients who cannot come to the clinic. Please contact us by phone to schedule your next appointment. If you think you have symptoms of COVID-19, please call our office for triage and instructions.
Gillingham Family Practice
We are so pleased you have sought us out! We are eager to earn your trust and establish a long term relationship that will see you through the hard times in life as well as challenge you toward healthier habits. You can expect to receive trustworthy advice in a personalized environment that works to operate on time. We are here to provide comprehensive longitudinal medical care.
Access must be at the heart of a great family practice. We will be there for you when you need us. You may schedule an appointment on line, email us through our secure portal, or call us and we will always strive to meet your needs efficiently. After hours when you leave a message, be assured we will promptly address your needs the next morning. Now and then you may have an issue that is not as severe as the ER or 911 call requires, but cannot wait until tomorrow- in most cases you can leave a message and Dr. Gillingham will return your call promptly and you can speak with Dr. Gillingham directly. We strive to provide new technologies such as portal messaging and scheduling combined with old school personal medical care.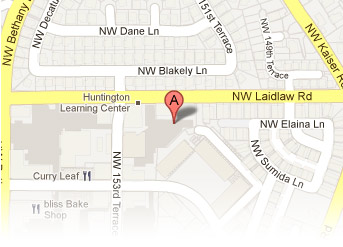 Our Office
We are conveniently located in NW Portland and serve families from all over the greater Portland metropolitan area.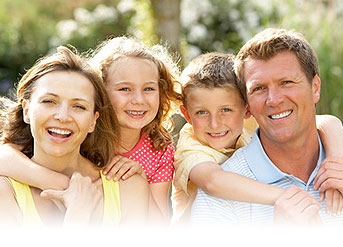 Family Practice
We see all ages! Newborns to age 100 and everyone in between. We especially love to see multiple generations in a family – this is the beauty of family medicine.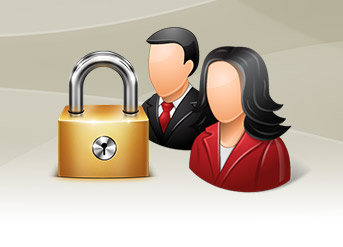 Patient Portal
New users, please contact our office to obtain your user name and password.